Overview
The schedule is where you can view all of your bookings and is the best way to see what your resources are working on. To organise your resources into schedules
The schedule includes 13 views, including 7 timeline views at various timeframes. It is possible to filter bookings by their project and status as well as change the color mode to reflect various attributes. There are also multiple export options including PDF and excel.
To learn more, please see the subtopics in this category.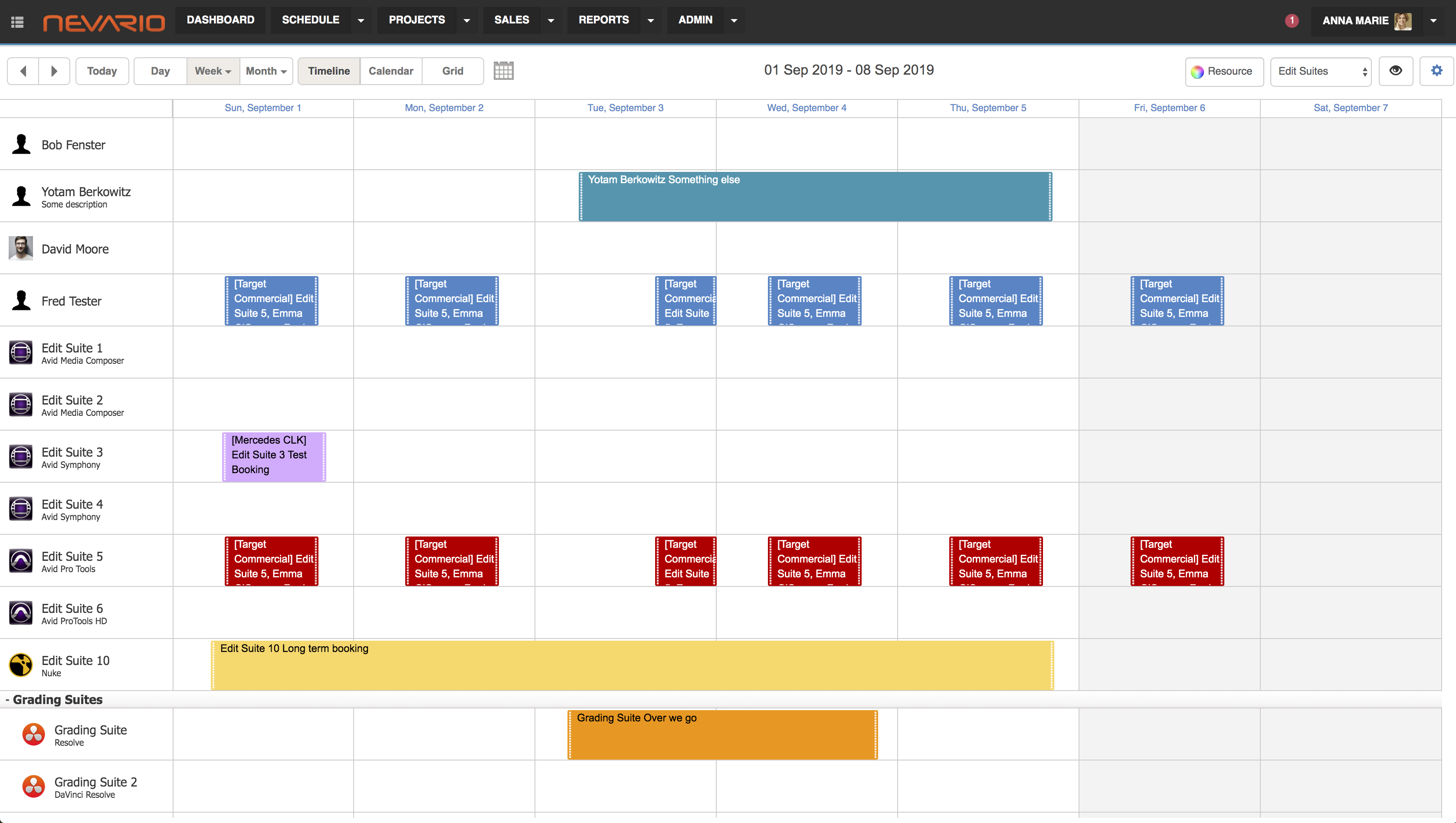 Warning
This documentation is not yet complete. Please contact our support team if you have any questions about FoxOMS.